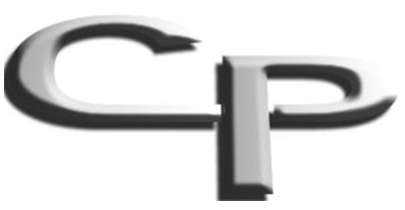 CARD PLUS
Plastic Card Manufacturing
Consultancy and Training Services
Industry Background
Card Plus principal Alan Scott has been involved with Plastic Card Manufacturing since the early 70's. Working initially with McCorquodale security cards Alan realised there was an opportunity for a niche Plastic Card company and formed his own Plastic Card manufacturing company Wessex Interprint in the early 80's.
Wessex quickly established an enviable niche position in the Plastic Card manufacturing market and was sold to a major UK volume Plastic Card producer in mid 90's. Alan continued as Managing Director of Wessex and Serving on the Board of the new owners Hythe Offset until '98.
At this time Alan also served a two year term as President of the International Card Manufacturers Assn.
Alan then spent two years with a specialist machinery manufacturer Datum Automation supplying Plastic Card finishing equipment to the global Plastic Card Manufacturing Industry
In 2000 Alan launched Card Plus to offer the Plastic Card Manufacturing Industry a specialised Consulting & Training service.
In 2002 Alan joined ID Data on a specialist project as Partnership Director of ChipPort a channel marketing company formed by ID Data to build a global network of Commercial partners primarily to leverage their Smart Card and EMV migration expertise.
Alan returned to Card Plus in 2005 to develop the Consultancy and Training programmes for Plastic Card Manufacturing and has since covered projects in the UK, India, Bulgaria and Slovenia.
Principal contracts have been…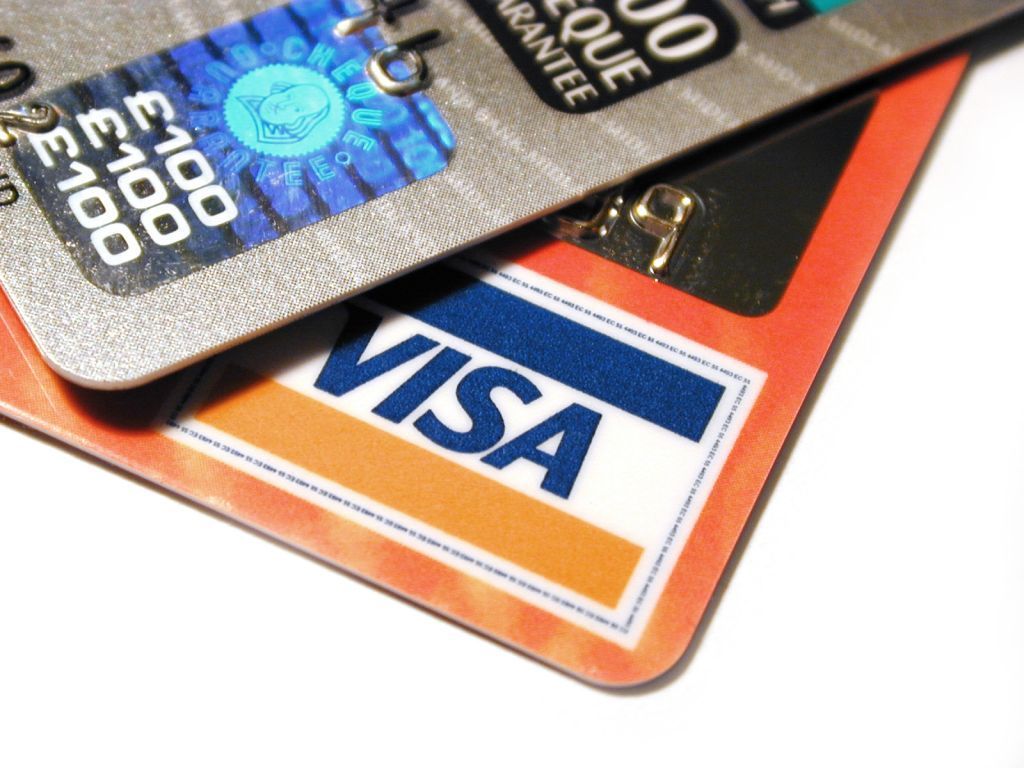 Major International Issuing Bank on various projects to achieve global conformity in the design and manufacture of their portfolio of Plastic Card products.
Researching, writing and implementing a web based Technical Training Manual for the Plastic Card Industry on behalf of the International Card Manufacturers Association.
Various other projects related to company disposal /acquisitions.
Sales / marketing activities for the Plastic Card market.
ICMA
In 1990 Alan was one of the founding members of the International Card Manufacturers Association based in New Jersey USA.
1990 to present Alan has been a board member of this organisation, which has grown from an original 12 members through to 240 members worldwide. ICMA is now the established global representative of plastic card manufacturers, trade suppliers and card issuers.
Alan was elected and served as President of ICMA from Oct'96 to Oct'98. He also serves on the board of Directors as past President and Executive Council member.
Throughout this period Alan has chaired International Conventions and Industry
workshops based here in the UK, Germany, Holland and Italy.
Feel Free To Contact Me
……...my manufacturing, corporate and entrepreneurial roles have given me considerable insight and experience into understanding and dealing with the many issues that face Plastic Card manufacturing and the changes that new technology brings to existing established business.
I believe my networking and diplomacy skills as demonstrated by my successful involvement with ICMA and my International Commercial experience can help develop your own business in the global marketplace.
Please feel free to call me and discuss without obligation your projects and ideas.
Alan Scott
Principal. Alan Scott